Scot Gresham-Lancaster
Composer - Performer - Maker
SGL YouTube Playlist
Click here to go to Scot's SoundCloud
---
Musician, Designer, and Researcher
in Brunswick, Maine
Here is a list of my
MAJOR PERFORMANCES
The focus of my current research is on the unrealized potential of Listening to Data or
sonification
Visiting Researcher CNMAT UC Berkeley
1st Frank & Marjorie Malina Art/Science Research Fellow
The HUB - 2018 Winner of the ZKM GigaHertz Lifetime Achievement Award
Sound Designer/Composer deadwhitezombies.com
- Dallas Observer, Best Theatre Company 2017
Performer/Composer/Designer Talking Trees with Bert Barten
10+ Cellphone Operas "A new type of online experience" Cellphonia with Steve Bull
---
My Skills
SONIFICATION - WAYS OF LISTENING TO DATA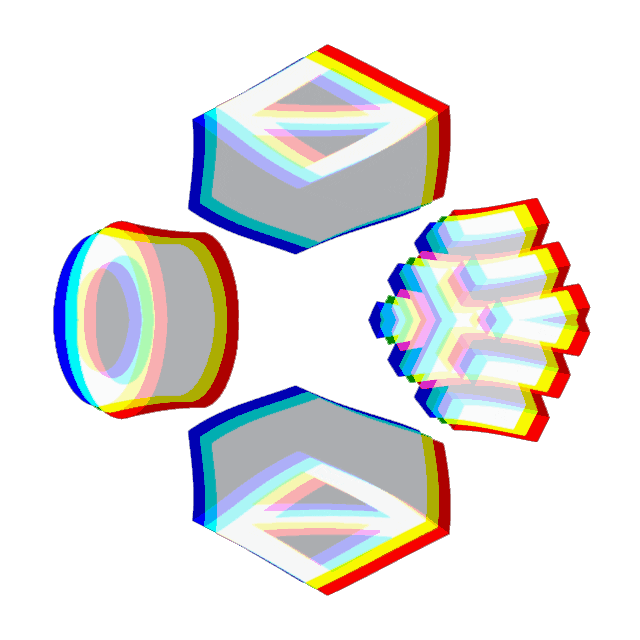 LISTENING TO DATA (Sonification) is the new tool needed for analyzing the ever growing data cloud. Our work is perfecting the many ways to make better decisions by not just visualizing, but simply LISTENING TO DATA. The existing data tools rely almost exclusively on flawed elaborate interactive visualization of data. Data Science, AI and Big Data industries are only developing a wide variety of data visualization tools to allow rapid and accurate decision making. The time to bring in at least one more, our richest sense in many ways, LISTENING TO DATA into the mainstream !
CONTACT STRANGE DATA LLC FOR DETAILS ON EXTENDING THE SCOPE OF YOUR DATA PERCEPTIONS
The Sonification Network

---
MUSIC TECHNOLOGY DESIGNS
Software and Hardware
I have worked designing new instruments in both hardware and software for decades. I have worked with synthesizer designers Tom Oberheim, Serge Tcherepnin, Don Buchla and many others. My ground breaking telematic instruments and computer music network designs have recieved wide acclaim. My sound designs for theater productions and computer games have gained international recognition.
---
---
inspired by the great Covid-19 isolation or 2020
© 2021 Scot Gresham-Lancaster©